Our Digital Marketing Services
Our primary purpose is help our clients acquire more profitable customers. To do this we develop and deliver innovative and effective search, social and digital strategies. In many cases, to achieve the objectives, there are also technical issues to resolve before progress can be made and we are equally able to address these for our clients.
We work across a broad range of business sectors increasing online visibility, growing traffic and ultimately delivering increased quality lead volume and sales.
Digital Strategies
We develop and deliver innovative and effective search, social and digital strategies that drive more customers to your business.
Campaign Management
As the commercial challenges faced are unique, so campaigns need to be tailored specifically to the client and the objectives.
Technical Support
We have the breadth of technical knowledge to assist in all aspects of digital in conjunction with campaign management or consultancy.
Advice and Insight
Sometimes it helps to stand back from an issue. With years of experience to call upon, we can help finding a solution to take your business forward.
SEO
Search Engine Optimisation (SEO) is the foundation of effective digital marketing. It's about more than just simply building traffic and boosting your Google visibility, it's about being online where it makes sound commercial sense.
We never adopt a 'cookie-cutter' approach to planning SEO. Your specific needs are wide-ranging and Google's requirements are ever-changing, so we need to be on top of the details at all times. Being ahead of the curve in knowing how to respond to new ranking criteria and search engine updates, gives your business a critical competitive edge.
​​​​​​​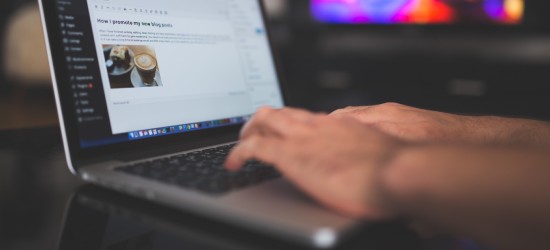 PPC
TDMP is a specialist PPC agency who develop highly targeted, data driven PPC campaigns which deliver website visitors who are ready to convert.
Pay Per Click (PPC) is digital advertising you only pay for when someone clicks on your ad. What matters here, is the value of the click, not the volume of clicks achieved. The focus should always be on reaching the right people, at the right time. PPC is highly tactical – and can be 'turned on' or 'turned off' to support specific business issues or opportunities.
​​​​​​​​​​​​​​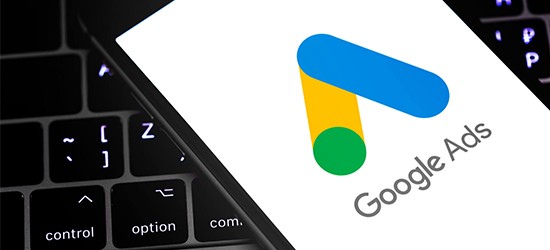 55538884
REVENUE GENERATED
Digital PR & Content
We recognise that Digital PR and Content are an essential part of any successful marketing campaign. Using our client-led strategy, and expertise as an agency, we are able to combine the creative element of content marketing and traditional PR, supported with data gathered from analytics to boost your businesses online presence, thus leading to higher levels of engagement.​​​​​​​
​​​​​​​​​​​​​​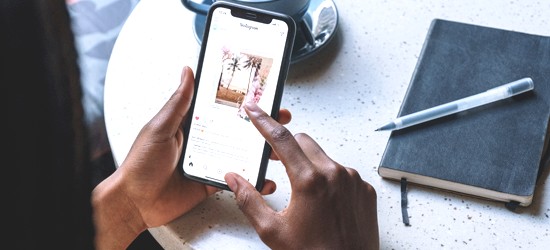 ​​​​​​​
Developing your Digital Strategy
Whatever your marketing requirements, whether that be PPC, SEO, Socials or otherwise, our team of experts have a proven track record of achieving measurable results. The key to any successful campaign is having a clear, and concise strategy devised and ready to effectively implement - that's where we come in, no false targets or undeliverable numbers, just a transparent and efficient approach.
​​​​​​​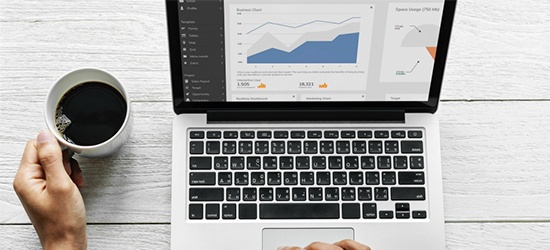 ​​​​​​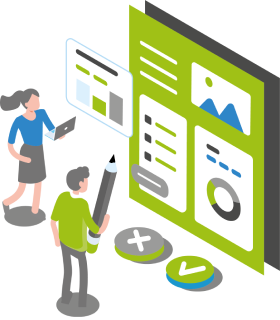 Contact us for a free SEO or PPC audit
Or an informal chat about your requirements. Even if we're not the right answer for what you need, we might be able to point you in the right direction.