About us
With offices in the East Midlands and South East, we are a Digital Marketing Agency focusing on SEO and Paid Advertising. We are strong on strategy, technical and delivering on our promises. We strongly believe in long-lasting, mutually beneficial relationships.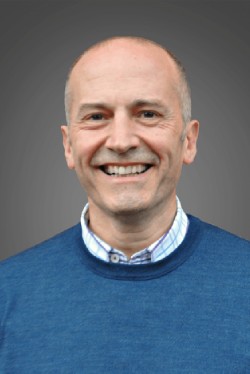 Adam Tuson
Managing Director
Held senior marketing positions for Lloyds, Universal Music & Santander amongst others. Adam is a vastly experienced marketer with an eye for detail and analysis.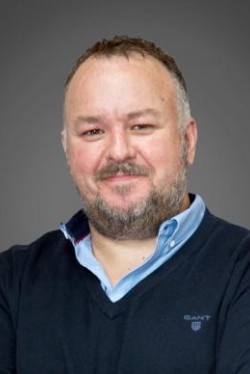 Dan Frost
Chief Technical Officer
Held senior technical roles within Daily Mail Group and involved with the web from the 1990's. Dan can apply technical solutions to commercial opportunities.