Search Engine Optimisation
Search Engine Optimisation (SEO) is the foundation of effective digital marketing. It's about more than just simply building traffic and boosting your Google visibility, it's about being online where it makes sound commercial sense.
SEO is ever-evolving, but with the right strategy and investment, you can achieve results which last – and in the long-run, deliver traffic which can be relied on. We never adopt a 'cookie-cutter' approach to planning SEO. Your specific needs are wide-ranging and Google's requirements are ever-changing, so we need to be on top of the detail at all times. Being ahead of the curve in knowing how to respond to new ranking criteria and search engine updates, gives your business a critical competitive edge.
Request Your Free SEO Audit​​​​​​​
SEO AUDITS
We work with you to understand business objectives, target audience, competitors and marketplace. We then audit the technical health of your website, search engine visibility and backlink health to reveal opportunities that inform the SEO strategy we propose.
SEO STRATEGIES
Using data from keyword research and campaigns we can recommend the best strategies to help you achieve commercial objectives – so you gain more impressions share, improve rankings and widen your search engine visibility.
TECHNICAL SEO
Our roots are in SEO, and our experience, and continued commitment to staying up-to-date, allow us to provide our clients with commercially driven technical SEO support.
SEO REPORTING
We provide SEO data and results in a variety of formats. Whatever the reporting style, we focus reporting on the metrics that matter and that show the effect of SEO on commercial results.
ON-PAGE SEO
On-page SEO is concerned with your key website pages and the background technical elements. Both need to be optimised to make sure that each page appears the right way to attract the right clicks, for the right keywords.
Our technical team at TDMP takes great care to make sure that every element is correct and adheres to the most up to date best practice, as a quick fix issue can sometimes result in penalties that affect your search rankings. Once that is completed, our content experts optimise the visible elements of your site to make sure that it appears in search results for the keywords most used by your target audiences.
​​​​​​​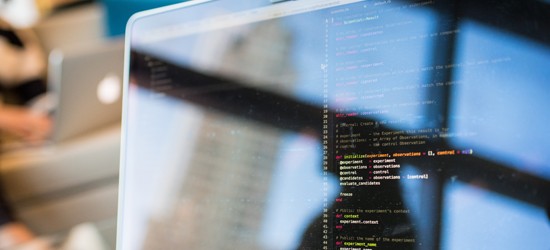 OFF-PAGE SEO
Off-page SEO focuses on increasing the authority of your domain by making sure that relevant websites link to the best content on your site. This type of backlink and content outreach activity is essential to gaining higher keyword ranking and improving your website's relevance. Our SEO experts use competitor and keyword research to target the best and most relevant websites.
The importance of off-page SEO is not universally accepted. At TDMP we have achieved better results for businesses by combining it with an on-page SEO strategy - with our experts building partnerships and links with some of the UK's largest websites.
​​​​​​​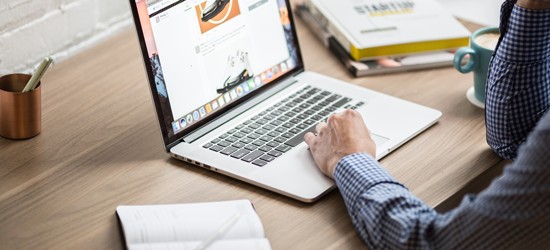 CONTENT MARKETING
SEO and content marketing go hand-in-hand. Creating content for all channels, such as organic, paid search, social and referral is not just about creating content that features keywords, it's about creating content that is relevant to the target audience you are trying to reach via the channel you're targeting.
We use in-depth keyword research, audience data and website engagement metrics to identify what matters to potential customers – and what content they require throughout the purchasing journey. Existing content can be just as important as new content. We use content audits to identify the value of existing content – and if optimising it would help to achieve marketing objectives. This, combined with ensuring the right keywords are targeted, helps brands become more visible where it matters.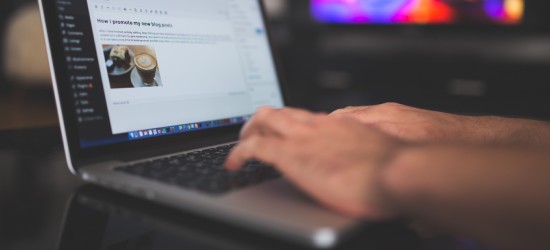 55538884
REVENUE GENERATED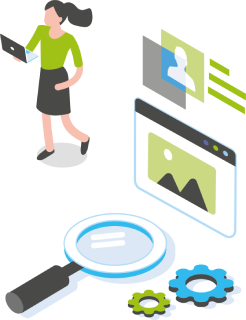 Contact us for a free SEO or PPC audit
Or an informal, no obligation chat about your requirements. Even if we're not the answer for you, we might be able to point you in the right direction.