Social Media Marketing
At one point, there was a rush to be on as many social channels as possible, regardless of the effect on customers or business performance. Now it's about sharing high-quality relevant content, on the appropriate social media platforms used by your target audiences, whether it be Facebook, Twitter, Instagram or all social platforms.
A data-driven strategy is essential to making sure your social media output is efficient. With validated insights, a clear outreach plan can be put in place, whether the focus is brand awareness, driving sales or supporting a wider digital marketing strategy.
Request Your Free Audit​​​​​​​
CHANNEL OPTIMISATION
Social media profiles impact a brand's online presence. We work with you to create profiles which are true representations of your brand and support your wider digital marketing goals.
SOCIAL MEDIA AUDITS
A social media audit uses channel analysis, competitor research and a review of advertising to establish the current status of your social media presence and identify opportunities.
SOCIAL MEDIA STRATEGY
We use data from social media audits to create social media strategies which focus on attracting new prospects and engaging current customers where it matters.
SOCIAL MEDIA SUPPORT
If you prefer to manage your own social media presence, we can work with you to create guidelines, content calendars, strategies and graphics to reduce the demands on your internal teams' time and capacity​​​​​​​.
Organic Social Media Marketing
Organic social media is not just about sharing content – it's about creating a brand profile and social presence which reaches target audiences where and when it matters most in the purchasing journey.
We work with our clients to create organic social media content which focuses on key messages important to target audiences – whether that be sharing reviews and testimonials, sharing links to blog or conversion content or highlighting recent business 'wins'. We take into account what's important and focus activity on the channels which are most relevant to commercial business objectives.
​​​​​​​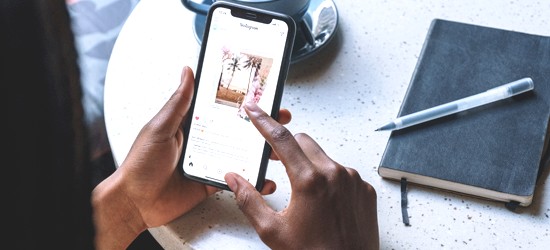 Social Media Advertising
Paid social media advertising can be a powerful and cost-effective acquisition tool that also boosts brand awareness within a targeted audience. For example Facebook, Instagram, LinkedIn and Twitter advertising platforms allow brands to reach an audience based on demographic factors like age, interests and location.
We work closely with clients to identify audience details which allow us to target them on the social media platforms they use. As well as creating campaign strategies, with in-house designers and content writers specialising in advertising creatives – we can support in the development of social media ads which engage audiences and lead to conversions.
​​​​​​​​​​​​​​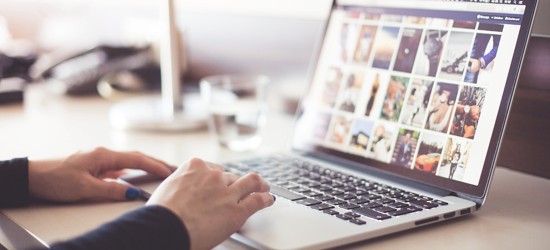 55538884
REVENUE GENERATED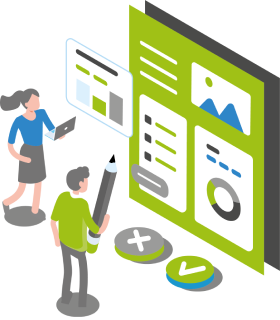 Contact us for a free SEO or PPC audit
Or an informal chat about your requirements. Even if we're not the right answer for what you need, we might be able to point you in the right direction.