Policies
This page provides easy access to TDMP's privacy and data policies, which can be read, reviewed and downloaded via the links below.
This policy outlines how we are GDPR compliant, how we use any data shared with us and how you can contact us with any questions or concerns about the data we store.
This policy outlines TDMP's policy on data security between the user's browser and the web server, the security of data on the web server, who has access to said data and cookies.
This policy outlines TDMP's responsibility and processes in the event of a data breach.
55538884
REVENUE GENERATED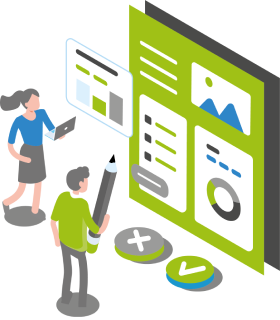 Contact us for a free SEO or PPC audit
Or an informal chat about your requirements. Even if we're not the right answer for what you need, we might be able to point you in the right direction.