Our primary purpose is help our clients acquire more profitable customers. To do this we develop and deliver innovative and effective search, social and digital strategies. In many cases, to achieve the objectives, there are also technical issues to resolve before progress can be made and we are equally able to address these for our clients.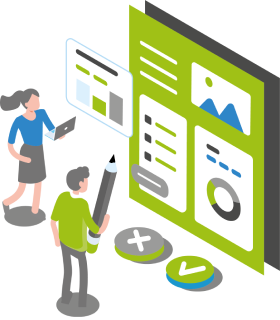 Contact us for a free SEO or PPC audit
Or an informal chat about your requirements. Even if we're not the right answer for what you need, we might be able to point you in the right direction.
55538884
REVENUE GENERATED