PPC Marketing
TDMP is a specialist PPC agency who develop highly targeted, data driven PPC campaigns which deliver website visitors who are ready to convert.
Pay Per Click (PPC) is digital advertising you only pay for when someone clicks on your ad. What matters here, is the value of the click, not the volume of clicks achieved. The focus should always be on reaching the right people, at the right time. PPC is highly tactical – and can be 'turned on' or 'turned off' to support specific business issues or opportunities.
PPC AUDITS
If you have a live campaign or have run them in the past, we can provide a full audit to identify what has or hasn't worked – and what needs to change so campaigns achieve results.
PPC STRATEGIES
Using data from keyword research and campaigns we can recommend the best strategies to help you achieve commercial objectives – so you only pay for the clicks that matter.
PPC MANAGEMENT
Our PPC experts will work with you to understand your business needs. We will then create and manage PPC campaigns that meet these requirements. 
CONVERSION RATE OPTIMISATION
We use site monitoring tools, campaign data and industry experience to provide CRO recommendations alongside campaigns.
Google Ads
Google Ads campaigns allow you to place your brand in front of users at key points in the purchasing funnel – through search, shopping, display and video placements. Our systematic and analytical approach allows us to focus campaign activity on attracting the customers who will add the most value to your business – and use data to optimise your Google Ads for maximum ROI.
​​​​​​​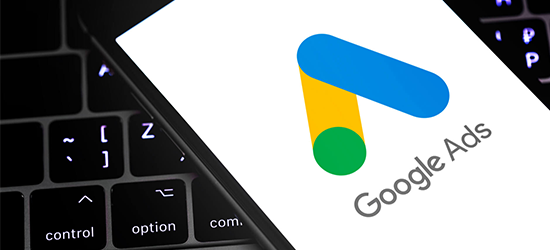 Microsoft Advertising
Microsoft Advertising works in a similar way to Google Ads and is a great channel to use if you're looking to diversify your PPC strategy and achieve greater exposure for less. Due to lower competition on this channel, the cost per acquisition is generally lower than Google Ads, with clicks being on average 70% cheaper.
​​​​​​​​​​​​​​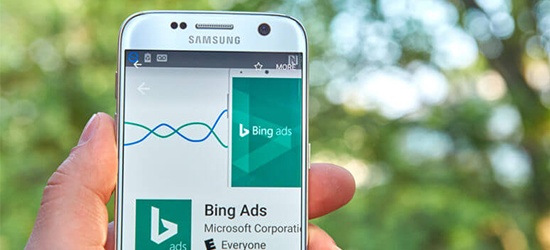 55538884
REVENUE GENERATED
Paid Social
Paid social campaigns allow you to place your brand in front of users on social media platforms such as Facebook, Instagram and LinkedIn. We work closely with clients to identify the channels which are most relevant to target audiences and create campaigns which focus on commercial objectives.​​​​​​​
​​​​​​​​​​​​​​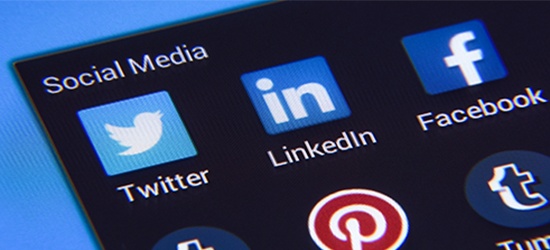 ​​​​​​​
Display & Remarketing
Display advertising allows you to place your brand in front of a large audience for a relatively low cost. We work with clients to create content which will appeal to target audiences across the Google Display Network.
Remarketing allows you to retarget users that have already engaged with your brand, a group which is more likely to convert. We use a variety of remarketing techniques, on a range of platforms, to help your business re-engage this highly valuable audience.
​​​​​​​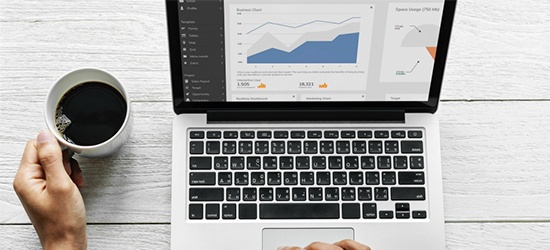 ​​​​​​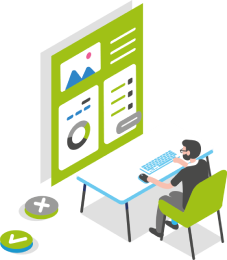 Contact us for a free SEO or PPC audit
Or an informal, no obligation chat about your requirements. Even if we're not the answer for you, we might be able to point you in the right direction.