Reputation Management
News has never moved faster. In our digital world – a review or piece of content can be shared and read 1,000 times, in an instant. This is great when the news is positive, but when it's not – the consequences can be damaging. Sometimes, through no fault of your own, your business can be hit by bad publicity – which can harm your online reputation. Our team can help you regain control of your business's reputation.
Using our experience, we carry out search marketing and content techniques to make sure your name maintains the respect it has earned. We use legitimate, ethical methods to tip the balance from bad to good publicity in online search results or reviews.
Request Your Free Audit​​​​​​​
DIGITAL REPUTATION AUDITS
We use proven tools and effective research to identify the true source and effects of negative reviews, news or content appearing in search engine results.
REPUTATION IMPROVEMENT STRATEGIES
Creating positive content is an effective strategy for improving a brand or businesses online mentions. Our expert team will work with you to identify opportunities to make sure your business is represented correctly online.
DIGITAL REPUTATION MONITORING
Monitoring your online presence and reputation is critical. We will take care of monitoring personal, brand or business online mentions to make sure you're always informed if something changes or appears online; be it positive or negative.
Tackling Negative Search Results
We have experience working with businesses tackling online reputation issues – and understand the effect this can have on team morale and commercial results. Our approach identifies the activity which is going to have the most impact on minimising the visibility of negative reviews or content, in the shortest amount of time.
We only use legitimate and ethical methods to produce honest and representative web content. We're realistic and honest about the time and effort it takes to see the benefits and will provide regular reports to show progress.
​​​​​​​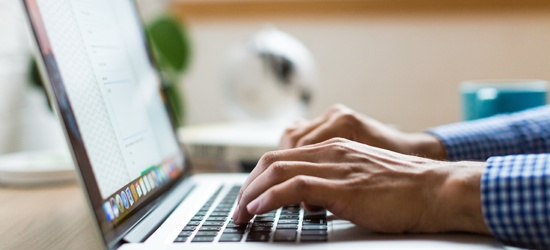 On-Going Reputation Management
Years on from a crisis, negative reviews or online coverage can still appear in search engine results. After tackling the content or reviews – we work with clients to continually monitor the keywords that matter and identify if new or 'old' content starts to appear in search results – and research why this may have happened.
As well as providing on-going reputation monitoring, we also work closely with clients or other agencies to ensure future content publishing, PR and any other digital marketing activity takes into account a brand's history – and previous reputation issues and opportunities.
​​​​​​​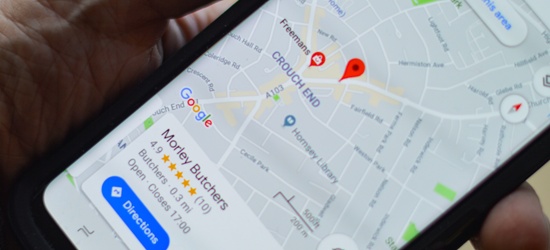 55538884
REVENUE GENERATED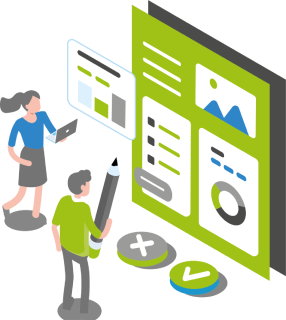 Contact us for a free SEO or PPC audit
Or an informal, no obligation chat about your requirements. Even if we're not the answer for you, we might be able to point you in the right direction.