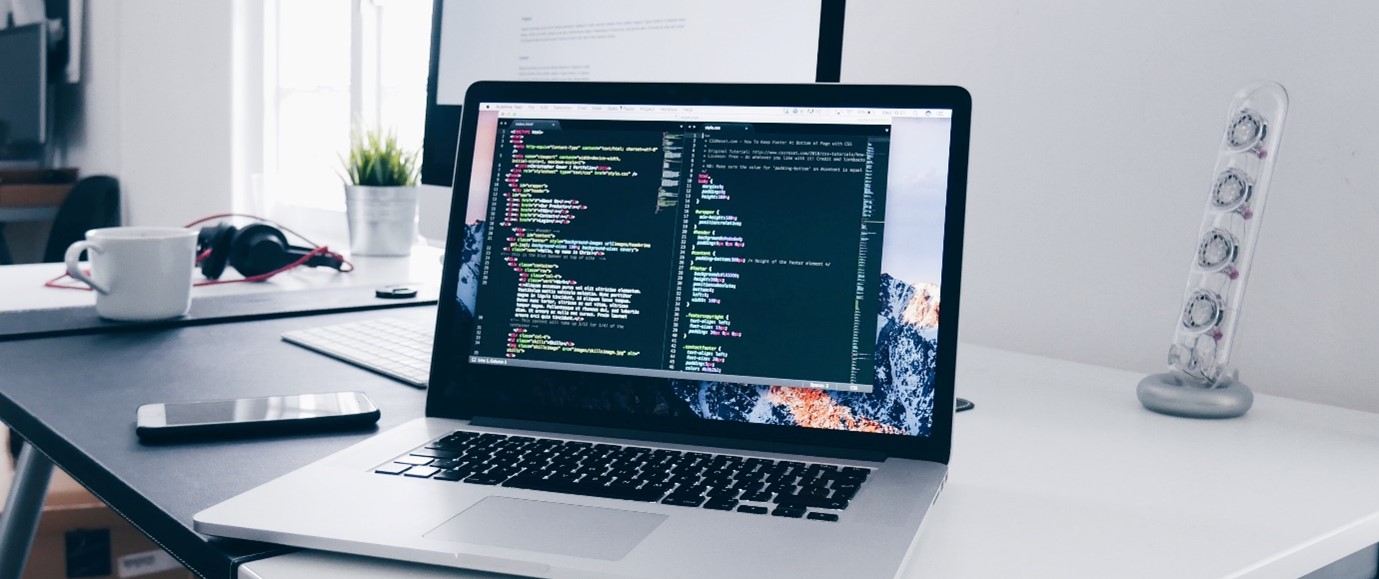 2020 has been a blur for many of us – but in these unprecedented times, the world of digital continues to evolve. In this blog post, we explain Google's Core Web Vitals (CWV) - new metrics which will become an official and important ranking signal in 2021. 
What are Core Web Vitals? 
Google's Core Web Vitals allow the search engine to better understand what a site is like to use when a user first connects to a domain. User experience is very important to Google and CWV allows for the measurement of how quickly a user can interact with a site. 
Sites which are measured to be better to use by Google will likely rank higher in search results because the search engine wants to show searchers the websites which provide the right answer and load quickly, first. Remember, the average user has a short attention span – 53% of people abandon websites that take more than 3 seconds to load. 
Core Web Vitals is made up of three metrics: 
Largest Contentful Paint (LCP) 

This metric measures the time it takes for a website to show a user the largest piece of content on a page. The content could be the largest image or a large section of text. This metric is very important to Google because it is focused on providing users with a good experience. 

If a site takes too long to show a user what is on their page – a user is more likely to leave, as they haven't found what they are looking for quickly enough.  
First Input Delay (FID) – measures interactivity 

This metric measures the time between when a user first connects with a page to when the page can start to process interactions (such as clicks). This metric is measured in milliseconds and like LCP, is focused on a user's first interactions with a site. 

Google has metrics which measure this type of interaction already – such as Time to Interaction (TTI), which measures the time it takes for a page to become fully interactive. What makes FID different is that is measures 'first interactions' – such as the ability for a user to click on a link or button that appears before the whole page fully loads. 
Cumulative Layout Shift (CLS) – measures visual stability 

This metric measures the 'stability' of a page – as an unstable page (i.e. one which features images that shift or move with loading or usage) are likely to provide a less than ideal user experience. This is a very technical metric, which measures the visual content on the page and how much this content moves.
CWV will not replace Google's other 'page experience' signals. It will be grouped with these signals as another way to measure page experience in addition to factors such as mobile friendless and security (HTTPS). 
When will Core Web Vitals be a ranking factor? 
Google has announced that they expect to roll out Core Web Vitals (CWV) around May 2021 and will make it a part of the core algorithm's ranking factors. The exact date has not yet been confirmed, and the release date has previously been delayed as a result of COVID-19. 
Although the date has not been confirmed we recommend that site owners focus on working with their SEO team or agency to ensure CWV optimisations are made as soon as possible. 
What do I need to do to prepare for the roll out of Core Web Vitals? 
As with any Google update or algorithm change, we advise making changes and optimisations as soon as possible. Waiting for an update to be released before making changes can lead to drops in organic search visibility – which can take a long time to recover. 
We are working closely with clients now, to ensure they are ready for when CWV becomes an official Google ranking factor. Using a variety of tools, we complete audits – which uncover the scores a site is achieving right now. We use this data to create prioritised recommendations which our web development team can implement, or that our client's development teams or web agencies can use. 
If you would like to learn more about Core Web Vitals or the optimisations you should be making now, please don't hesitate to contact us.