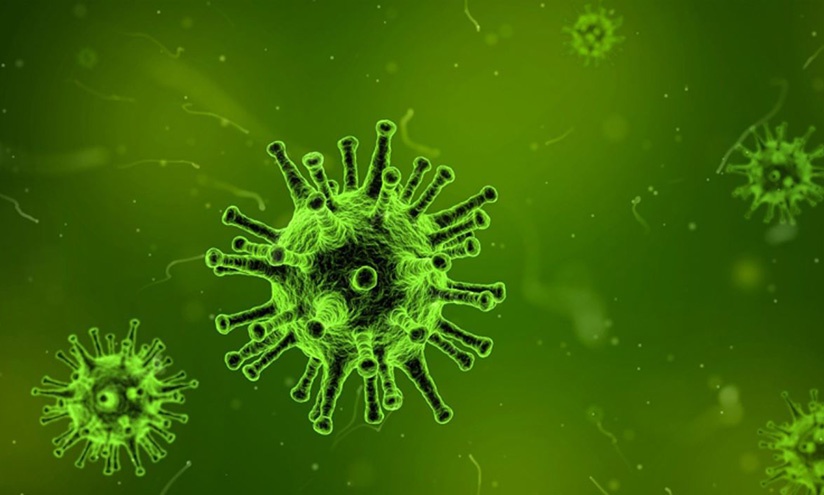 Following the announcement by the Government on Monday evening urging everyone to "work from home where possible", we are following that recommendation and many of our team are now working from home until further notice as we continue to manage the ever-changing situation ongoing.
This action is part of TDMP's formal Business Contingency Plan and, as such, we are prepared for such circumstances and are confident that we can provide a continuation of service to all our clients during this period.
Each of our team is able to connect remotely and securely to our office network from home to enable them to continue to work largely as normal. All electronic methods of communication (email, support desk systems etc) can and will also continue to be monitored and responded to.
Phone calls are re-directed so all calls will be answered.
While, like everyone else at present, we find ourselves in challenging and unprecedented times, we will be striving to provide uninterrupted services to all our clients and to our usual high standards throughout this period.
Our Account Managers will be in contact with clients in the coming days to discuss any special requirements or circumstances likely to need considering as things progress. If you have any questions or concerns in the meantime though, please don't hesitate to contact any of our team for further information.