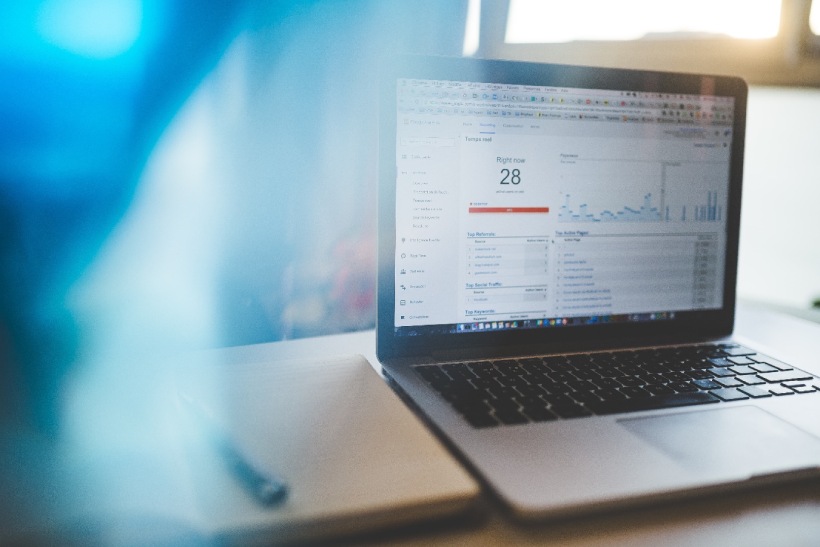 Backlinking is a form of digital PR which helps tell Google that your website is legitimate and trustworthy. Backlinks are an essential part of any SEO strategy, however there are instances where certain links can harm your SEO ranking and you may need to disavow them.
In this article we will discuss what link disavowing is, why it's important and what you can expect after disavowing bad links.
What is link disavowing?
Link disavowing is the process of asking Google not to associate a link from a harmful or low-quality website with your website.
If Google believes your website is associated with spam or untrustworthy websites, it will penalise your website and reduce its Authority Score making it harder to appear in SERPs.
Disavowing links allows you to combat any penalties received from Google regarding unnatural or toxic links and help to improve your SEO ranking in the long run.
What is a bad backlink?
A toxic or bad backlink is anything intended to manipulate a website's authority or PageRank in Google's search results.
These can be links from spam sites, purchased backlinks, forced links in comments, and links from websites which aren't topically relevant.
Essentially, anything that seems suspicious or as if it is trying to manipulate Google's PageRank will be considered toxic.
For more information about the quality of backlinks, visit our blog post about the factors which determine the value of a backlink.
Why is it important to disavow toxic links?
Google has strong penalties for unnatural links which will impact your website's ranking and therefore visibility.
It is better to have a few quality links than lots of toxic ones, and Google will reward you for having healthy links with better visibility.
When should you disavow a backlink?
Disavowing links is important, but it shouldn't be a decision taken lightly as it is a serious process.
You should only disavow a link when you're certain the link is negatively impacting your ranking.
Programmes like SEMrush or Ahrefs will track and identify negative backlinks, however it is important to check every link they suggest as the software may not pick up idiosyncrasies, for example if a BBC webpage goes down temporarily, this could be considered toxic even though it's a high-quality link.
Bad links can often turn good too, so to avoid missing a valuable opportunity make sure to check the links already in your disavow file regularly.
You should also avoid disavowing links on a regular basis as this can signal to Google that your website is prone to poor links and you can be penalised as a result.
We recommend creating a list of toxic links that you're sure are impacting your performance and submitting it at a quarterly rate at most.
What happens when you disavow a link?
Once you have sent your list of links to disavow, Google will recrawl all of your website's incoming links and take note of what is in the disavow file. This is not an instant process and can take weeks or months to update your incoming link profile, and it is normal for a website's Authority Score to fluctuate until the new crawl activity is completed.
This is normal in the first months of a campaign, as the entire link health is analysed gradually over a number of months and new links are imported into the campaign. As disavow activity reduces, the Authority Score will increase and stabilise again.
Conclusion
The positives of disavowing toxic links far outweigh the temporary fluctuation in performance, and Google will reward you in the long run for a good quality portfolio of backlinks.
Just be sure to carefully analyse and select which links you would like to disavow and avoid doing it too often.
To learn more about the SEO services we provide please don't hesitate to contact us.