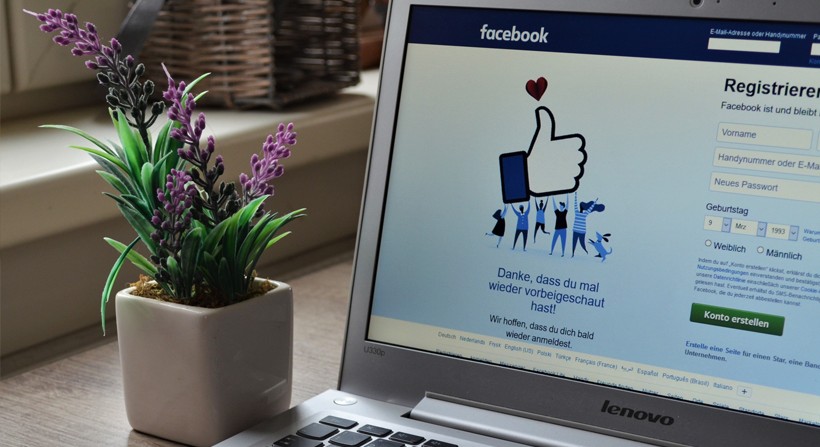 Facebook has joined the crowded digital payments market with its new single payment system, Facebook Pay. The new system will work on all Facebook products, including; Messenger, Instagram, WhatsApp and Facebook (i.e. on sections like Marketplace). 
Facebook Pay is launching in the US only currently, but if all goes well, will be rolled out across the rest of the world.  
Facebook Pay Features 
Users will be able to connect debit cards, credit cards and PayPal with Facebook Pay. Once a payment method is authenticated, users can:
Pay friends or sellers via Messenger or WhatsApp 
Buy event tickets 
Pay for in-game purchases 
Send donations 
Pay for purchases via Instagram and Facebook 
Facebook Pay will not charge users to send or receive money (for now) and will also feature biometric logins and personalised pins to prevent unauthorised transactions.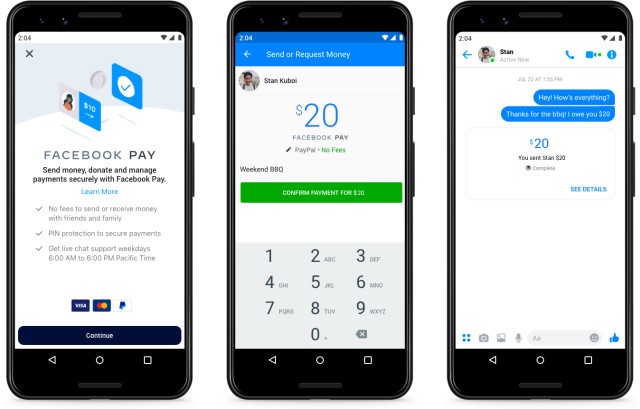 Why has the platform launched Facebook Pay? 
Facebook says it wants to make payments on its platforms as seamless and safe as possible. For example – with this new system, users who communicate with sellers via Messenger on Marketplace will be able to complete that transaction on the same chat, without having to leave the platform. 
Payments on this system will also provide Facebook with valuable data; they could use as part of their advertising platform. Purchase decisions provide Facebook with insights into what people are interested in – and when they make the decision 'to buy'. 
Attribution is also key to Facebook and advertisers. By providing a payment system on its platforms, Facebook might be able to offer advertisers more user journey information and data (which can currently be hard to find or can be lost as users switch between devices and platforms). 
Adding this functionality takes the platform closer to becoming e-commerce focused – which in the long run could help to increase its value. Industry commentators say features like this are helping Facebook rival competitors, such as the app WeChat in China. WeChat is reported to have 1 billion active monthly users – and has provided users with payment functionality for a long time.