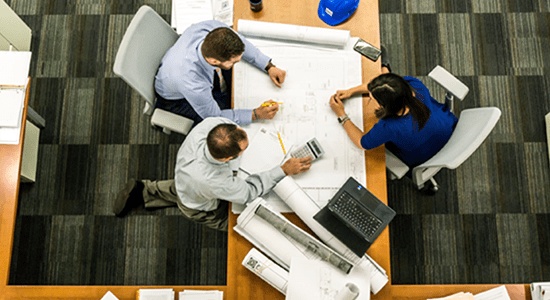 Pay Per Click (PPC) advertising is a type of digital advertising suited to businesses looking to reach potential customers in specific placements or keywords. Who should manage this type of activity is often debated, but is a question we feel should be carefully considered before a campaign starts and budget is spent. 
To explain the differences between in-house and agency campaign management, we've listed the pros and cons of each option below. 
In-House Campaign Management 
The pros: 
In-house team members are likely to have intimate business knowledge, understanding how your business operates.

Anyone (technically competent) can setup a PPC campaign and generate traffic.
Their sole focus is the success of the business.
The cons: 
Anyone technical can setup a PPC campaign, but is it targeting the right audience, for the best price and leading to conversions? 
Selecting the wrong keyword or targeting the wrong audience can lead to budget being wasted – leading to expensive results! 
In-house team members are likely to require training – requiring budget for courses and potentially time out of the office.
Agencies usually consist of a PPC team – who can share knowledge and experience when issues or opportunities arise – in-house management often lacks this type of support.
Agency Campaign Management 
The pros: 
Using an agency means you can choose to work with a team who are qualified in PPC, campaign management and reporting.

Creating a successful PPC campaign requires an analytical mind-set and strategic knowledge. An agency's team focus is solely on PPC – with no distractions from other responsibilities. 
Outsourcing PPC activity gives you and your team more time to focus on the running of the business. 
Hiring an agency is often cheaper than increasing the headcount within your own business. 
Agencies have strong relationships with companies behind the advertising platforms; they are able to consult their AdWords or BingAds contacts for advice. 
The cons: 
Handing over control to an agency can be daunting at first, but once you see positive results - you'll realise they specialise in this type of work for a reason. 
Here at TDMP we only have PPC experts working on our accounts, however it's important that you understand the positives and negatives before committing yourself in either direction. If you would like any advice about your in-house PPC account, feel free contact us by calling 01332 347716 or emailing our PPC Manager James: james@tdmp.co.uk.