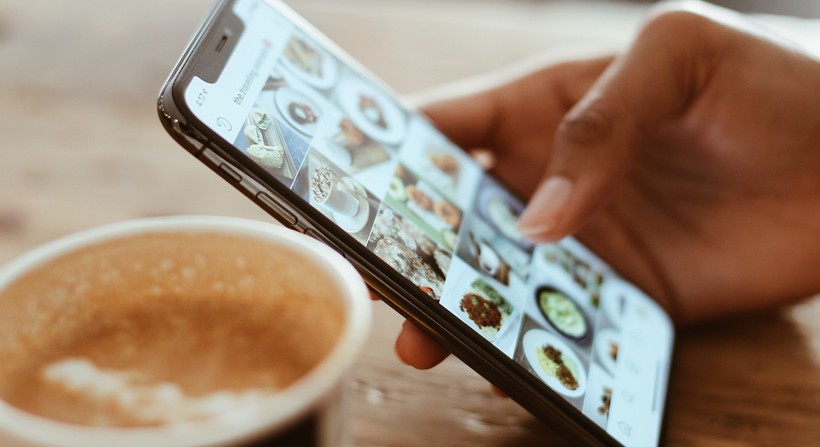 Instagram has launched a new feature to rival TikTok – Reels.
Reels allows Instagram users to record and edit 15-second videos which can be set to music. The videos appear in the Explore feed and can be posted to both a user's profile, feed and to stories.
Like TikTok, Instagram has developed a continuous scroll feed for Reels. When viewing Reels, users can swipe from one 'Reel' to another with ease. This type of continuous feed is one of the reasons many find TikTok so 'addictive'.
A Rival to TikTok
It's no surprise that Instagram has released a new feature to compete with TikTok. When TikTok launched, it's demographic was young – dominated by Gen-Z and Millennials, but in recent months it's become a platform used by a wider demographic.
The launch of Reels also comes after the US revealed concerns about TikTok and a potential ban in relation to concerns with user data. Although the TikTok US ban is not certain, Facebook (who owns Instagram) has been quick in the past to launch rival formats and features, to retain users.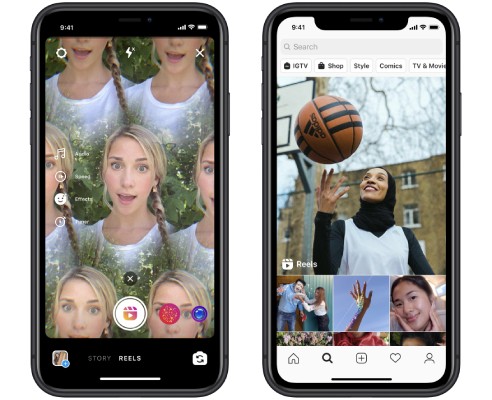 ​​​​​​​What type of content can be shared via Reels?
The release of a new format presents new opportunities. Although there is no standard type of content for Reels, brands could look to use the new format to share and test:
1. Educational Reels
Reels allow brands to release short-form videos to show how products and services can be used. Brands could look to film short videos that show products in actions or inform customers and target audiences of unique selling points.
Text, music and video editing options (such as slow-motion functionality) can help to make product 'how-to' videos more engaging and easier to digest.
2. Behind the Scene Reels
Brands who do well on social media formats tend to share content that customers and target audiences may not find on traditional channels, such as websites. Reels provides the perfect format for brands to share 'behind the scenes' content – which can be perfect for building a relationship and sharing a brand's personality.
Brands could use Reels to show audiences the 'behind the scenes' of a product launch, a brand's office environment, or the development of content.
3. A Brand's Story Studies show that when customers feel connected to brands, more than 57% will increase their spending with that brand. A format such as Reels is ideal for sharing content which helps to improve the connection between a brand and its customers.
Reels can be used to reinforce a brands 'story' – and can help to highlight the points of difference a brand wants customers to be aware of. A short-form video forces brands to focus on what matters – and can help to get the point across directly.
Instagram Reels for Business
Instagram Reels provides brands with the opportunity to be creative when it comes to creating content. The format is available to both personal and business users – and allows brands to create short-form videos that can show target audiences a different side to a brand, product, or service.
Many businesses and brands have planned to, or already, launched TikTok profiles. Reels allows brands with an existing presence on Instagram to focus energy within the platform, which can be easier than building a following on a new app.
Instagram hasn't announced any advertising options for Reels, but as Facebook and Instagram's advertising platform is ever-evolving, it's likely Reels advertising is not far away. The benefit for of Reels, and the potential of future advertising, is that it will likely be easier for brands to reach target audiences with multiple ad creatives and placements within one social media platform, when compared with launching campaigns across a variety of platforms.