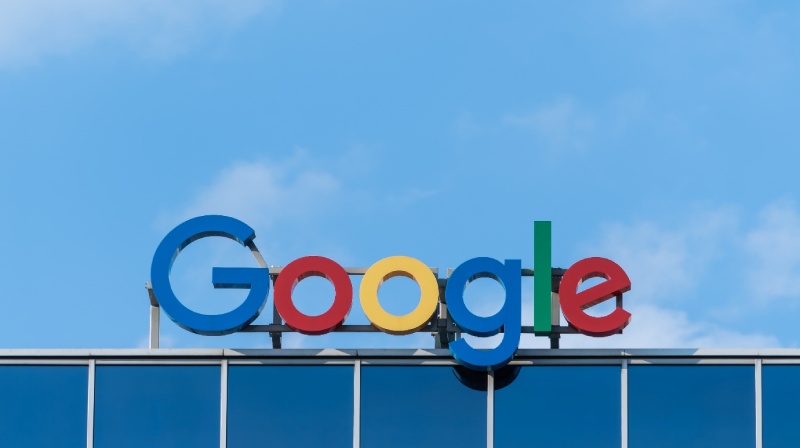 Google Ads are enforcing changes to their cookie policy requirements, which will impact how advertisers can use their services. Keep reading as we explain the key changes and what website owners need to be aware of.
What are the changes to cookie policies?
The main change is that advertisers must obtain what Google considers 'appropriate consent' from users operating in the European Economic Area and the UK.
Along with this, they are changing the name of their policy from 'European Union user consent policy' to 'European user consent policy' for "improved clarity".
What is considered appropriate consent for cookie policies?
Website owners must alert their visitors as soon as they visit a page that cookies are active on their site.
Cookie policy popups appearing on a website must include the following three things:
An accept button

A decline button

A change preferences button
They should also tell visitors what data they're tracking and what their information is being used for.
Why are they changing?
These changes come as no surprise as Google are moving towards more stringent data privacy policies.
With the announcement of GA4 replacing Universal Analytics in 2023, and the death of the third-party cookie, this is one of many changes to personal data harvesting policies from Google in a bid to reassure users that their personal data is safe.
When are they changing?
These changes are coming into effect from Wednesday 11th May 2022, and advertisers must make sure their popups are complaint by this date.
What happens if I'm not compliant?
Google reassures advertisers that they won't be immediately suspending accounts found in breach of this policy without sufficient warning.
However they have warned that certain Google Ads features won't be available if you fail to follow the new rules. This includes remarketing, conversion tracking, and personalised ads features.
What do I have to do?
If you are an advertiser using Google Ads or Analytics, make sure you review your cookie policy popups to ensure they are compliant. See here for more information about Google's requirements.
Our outlook
With the ongoing changes to how personal data is used, companies are expected to be compliant and responsible with users' data.
Most websites will already have a cookie policy popup with accept and reject buttons, however there are still some without 'change preferences' buttons and this will likely pose problems for website owners if their popup does not comply.
Final word
We have been working closely with our clients to ensure their cookie policies will be compliant with Google's latest update.
If you need advice on your cookie policies, contact us today for a discussion.