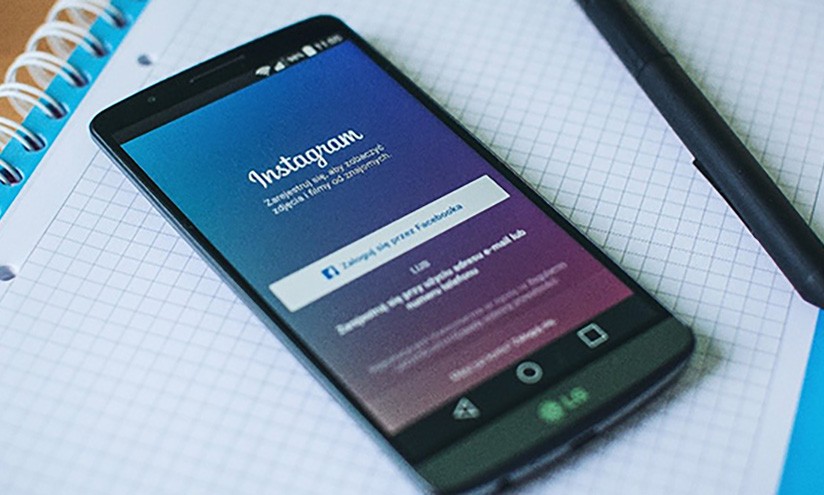 Most businesses with social media profiles will have likely seen a decline in organic reach in recent years. The launch of new social channels and changes to newsfeed algorithms means it is now harder for businesses to reach social media audiences organically, without the support of paid campaigns.
What happened?
Facebook and other social channels have made changes to their feed algorithms to reduce the number of poor-quality and 'sales focused' posts showing to audiences. The majority of social channels no longer have chronological newsfeeds – instead, they show posts based on a range of factors such as relevancy, a user's engagement, whom they follow and when they go online.
Some in the industry say these changes mean that, on average, most brands can only expect to reach 2% of their total page followers organically – although others have said this number may be higher, at 6%.
When the post was shared (chronological)
Relationship (between the poster and the user)
User interests (is the user interested in that type of content)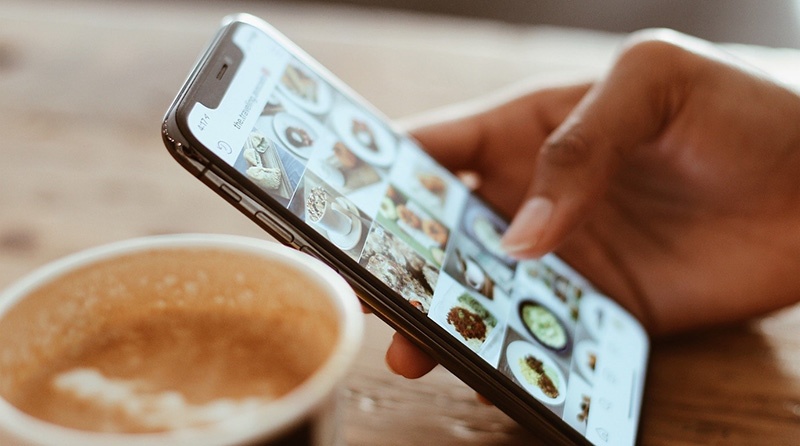 The amount of reach an organic social post receives is based on many factors - and posts which receive engagement will reach more people. The more times someone engages with a post, the more likely it is to be seen by a wider audience.
Should I give up on organic social?
No – organic social posts serve a purpose other than just achieving reach. For many consumers, social media channels can be important in building trust. An ODM Group study found that 74% of consumers rely on social networks to help with their purchasing decisions.
Your social media profiles should provide your target audiences with what they need or want to know about your business to make a purchase. This may include more about your brand, products – or reviews from your existing customers. Organic social posts support your profile and show that you are active and engaged with your potential and current customers.
Social media is just that, social. It's not a broadcast channel – and should not be used to send out one-way messages. Instead, it should be used to inform, engage and open dialogue between a business and the target audience it is trying to reach.
What can I do to improve my organic social content?
Before you start posting new organic content, review the content you have previously shared. Did the content perform well, and if so – why? This type of research can identify tactics which can be used to improve engagement. In addition to reviewing 'what works' – there are a few other things to consider when trying to improve the engagement and reach of organic posts…
Timing Matters
Even though most newsfeeds are no longer chronological, the time a post is shared can still have an impact on engagement and reach. Platforms like Facebook and Instagram provide some insight on this, to company pages with more than 100 followers. On Facebook, visit the insights tab of your company page and head to the tab called 'posts'. Here you'll find a chart which shows the times and days the majority of your audience is likely to be online.
Alternatively, there are many online industry guides you can refer to when planning organic schedules. For example, Sprout Social says the best time to post on Facebook is Wednesday at 11am or 1pm. It also says that in general, the best time to post for consistent engagement is between 9am and 3pm.
As with any type of marketing – testing is important. Try posting at different times of the day, on different channels to find the optimal time to post.
Share Other Content
The pressure to create a large amount of content for organic social media posts can be daunting, especially if you don't normally create content. Original content is important – but, to relieve pressure, we recommend you consider curating content from other sources and sharing it with your audience.
Sharing content from others is a great way to vary the posts on your channels and show the personality and beliefs of your brand. This type of social sharing is encouraged by most in digital marketing and is often referred to as the 80/20 rule.
The 80/20 rule says that 20% of the posts on a social profile should be unique to your business, and 80% should be shared or curated from external sources.
Don't Sell – Share
As mentioned previously, social media profiles are not just for broadcasting, especially if what you're sharing is focused on 'selling'. Instead, your channels need to engage target audiences and provide value. Providing value through content or special offers can help encourage engagement.
The more engagement you encourage, the more likely it is that your organic reach will improve. Facebook's algorithm takes engagement into consideration, so the more engagement achieved, the better organic reach is likely to be.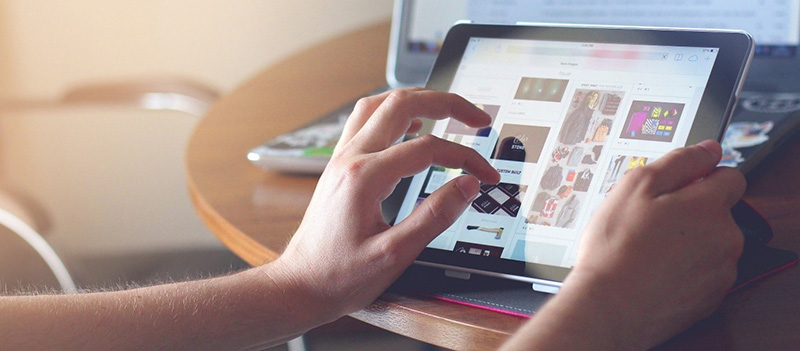 Use Paid Ads
Facebook, Instagram, Twitter – and nearly all other social media channels are businesses. It's not a surprise they're doing what they can to try to encourage more paid social advertising.
If you have a message or post that needs to reach a large or specific audience, try paid social media advertising. Most social ads are pay-per-click (PPC) ads – which means you pay when someone clicks on the ad to complete an action. Paid social ads come in many different formats and can deliver a range of actions – from sending people to a landing page to providing a lead form which people can submit.
Facebook is a popular channel for advertising because of its powerful targeting abilities. Facebook users provide a high amount of data on their profiles, which brands can target with a campaign. For example, when advertising on Facebook, you can target demographic information such as a person's age, where they live and their job role. You can also target interests and behaviours on Facebook – for example, you can target a group based on their interest in topics or if they are more likely to make digital purchases.
Think of the Buyer Journey
Most customers make contact with a brand 6 – 9 times before they convert. This statistic highlights the importanance of understanding a customer's journey. A customer persona can help you do this. Customer personas are representations of customers – and are created using customer data, market research and anecdotal information.
Personas contain information about customers – such as how old they are, where they're from and what they are trying to solve. This information is held on a profile – which can be used to build an example buyer journey. Understanding buyer journeys means messaging, advertising and the channels used can be tailored to specific audiences and customers.
Next steps
We create organic and paid social media strategies for businesses in a variety of industries and marketplaces. As with all digital marketing, we believe a clear and commercially focused strategy, with a test and learn approach, is key to achieving success.
We do not recommend social media to everyone – instead, we take a measured and data-focused approach to assessing if it's right for a business, and its objectives. If you would like to learn more about the social media services we offer, don't hesitate to contact us.