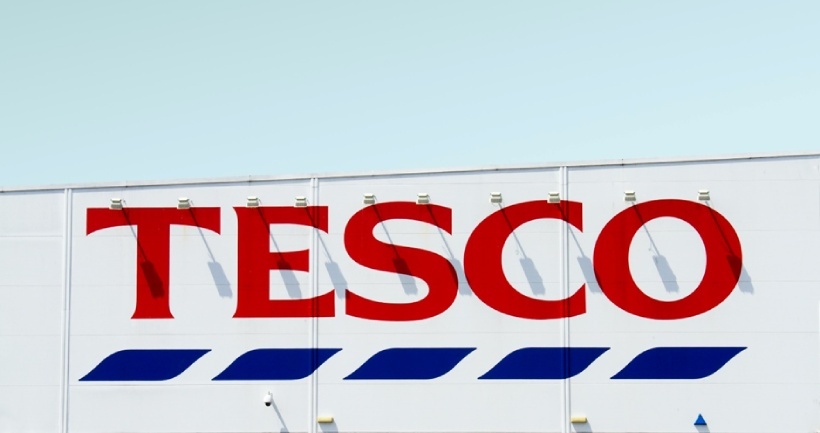 Tesco Launches New Media & Insights Platform
Tesco is the latest brand to launch its own media and insights platform. Following the likes of Facebook, Sky and Channel 4 – Tesco is harnessing the power of the first-party data it collects from the 20 million+ households who are signed up to its Clubcard loyalty scheme and app.
Alternative to third-party data
Since Google announced its plans to phase out third-party cookies in 2023, and to not replace this with individual user tracking – brands and advertisers have been looking for alternative ways to measure data and target audiences.
Google will use AI and machine learning to estimate 'missing' data – but this will not provide the same accuracy of third-party cookies.
Big brands such as Amazon, Facebook, Sky, Channel 4, and now Tesco, are harnessing their first-party data and providing brands and advertisers with the opportunity to learn from and advertise to their customers.
These solutions will likely appeal to smaller businesses with limited quantitative data harvesting capabilities. Tesco suggests that their new platform will be beneficial to both customers and brands – hoping to 'empower' brands with 'granular insights' so they can identify their most 'important customers' by offering advertisers detailed insights and targeting opportunities.
Tesco's new platform
Partnering with data science specialist Dunnhumby, Tesco's Media & Insights platform will offer a combination of data insights and advertising space to their suppliers and advertisers, alongside product development services and CRM tools.
Boasting over 20 million Clubcard users and 40 million transactions every week, users will benefit from the platform's closed loop measurement system which provides insights into customer behaviour, right from awareness stages through to post-purchase.
Not only this, but unique to the platform is Tesco's ad space proposition, which combines online placements on Tesco's website and actual in-store digital ads. This diversifies advertising reach tenfold and sets Tesco's platform apart from the rest.
Whilst the platform is seemingly only targeted at their own suppliers and advertisers for now, the breadth of their data and reach goes to show the extent to which brands like Tesco have the power to help willing businesses in the soon to be "cookieless" future.
Final word
TDMP's PPC Manager, Jerry Donegan, shares his insights:
''Brands such as Tesco and Amazon probably have more detailed customer data available than CPG brands themselves. Not only will this platform offer CPG brands an opportunity to increase their marketing efforts, but it will provide them with further data insights about their own customers. This follows the trend of brands realising how much their first party data is worth.
I think the real opportunity here will be the option to reach customers across their in-store shopping journey. The option of digital advertising in-store will separate Tesco from other businesses who are offering similar platforms, such as Amazon, Sky and Channel 4".
----- 
TDMP specialises in customer acquisition, read more about our services here or contact us.