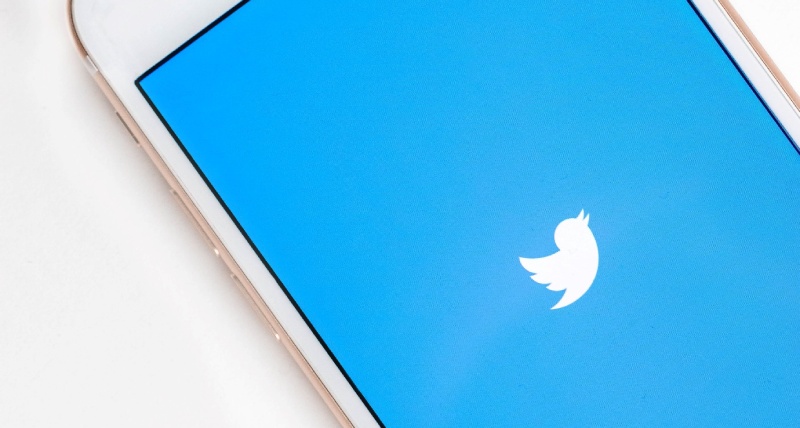 Since Elon Musk's Twitter takeover in October there has been a lot of noise around the changes he's making – not least of all the controversial $8 blue ticks.
As the changes unfold - seemingly at the whim of Musk's many Twitter interactions - you'd be forgiven for being a bit lost.
Keep reading as we discuss the key changes being made to Twitter and what they could mean for social media marketing.
So what's happened so far?
There have been a few notable changes to Twitter since Musk's takeover in October, including:
Musk laying off approximately half of Twitter's employees

The introduction of Twitter Blue – the paid subscription service which allows users to purchase a Blue Tick verification badge for $8 per month. NB: as of 11th November, new Twitter Blue subscriptions were paused due to an influx of imitation accounts

A short-lived 'Official' tag which identified users who had verified their accounts and were notable individuals or institutions. NB: As of 11th November the label has returned for select accounts to 'combat impersonation' 

Plans expressed for Twitter Blue to include reduced or zero ads, and priority to Twitter Blue subscribers in replies and search
What is Twitter Blue?
Twitter Blue is a premium subscription service that 'elevates quality conversations on Twitter' according to Twitter's help centre.
It allows users to opt-in to a paid monthly subscription which adds a blue tick (aka checkmark) to users' accounts.
The subscription costs $8 per month and according to Musk will likely include additional features such as - reduced ads, priority replies & search visibility, and long video & audio posting capacity. However, these features are yet to be launched.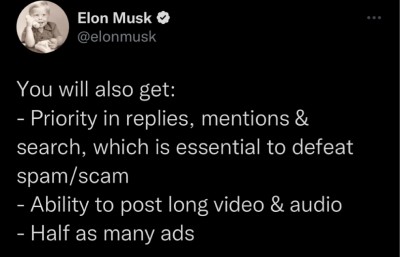 Why would I buy a blue tick?
Blue ticks have been a much-coveted feature on the Twitter platform – giving credibility to users who have one, helping to elevate their messages, and providing trust.
The blue tick was also notoriously difficult to attain – with a complicated approval process in place, and so the option to purchase has been well-received by some.
However, for others, the integrity of the blue tick has been called into question, with the argument that if anyone can buy one, then what is the point?
What does the blue tick mean now​​​​​​​?
Before, a blue tick signified "active, notable, and authentic accounts of public interest that Twitter had independently verified based on certain requirements".
But now, the blue checkmark can be one of two things:
The account was verified under the previous verification criteria (active, notable, and authentic)

The account has an active subscription to Twitter's new Twitter Blue subscription service
How do we distinguish between the two?
Short-lived 'Official' label
An 'Official' tag was introduced on 9th November to indicate a user was part of the first signifier (a notable, authentic individual).
However, just hours after its launch, the Official tag disappeared, followed by a Tweet from Musk stating he had "Killed it".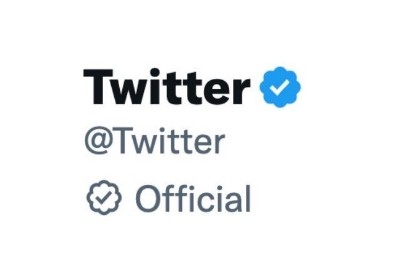 This label was not available for purchase, and not all previously verified accounts were to get the Official label. The accounts that received it were government accounts, commercial companies, business partners, major media outlets, publishers and some public figures.
The disappearance was likely in response to the backlash around the label's design – with many users suggesting that UX and design had not been taken into account.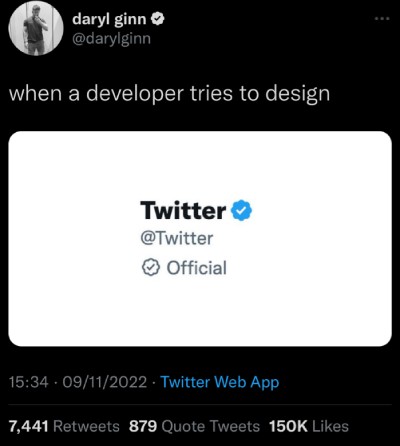 On 11th November Twitter backtracked once again and reinstated the 'Official' label to a handful of accounts to 'combat impersonation'.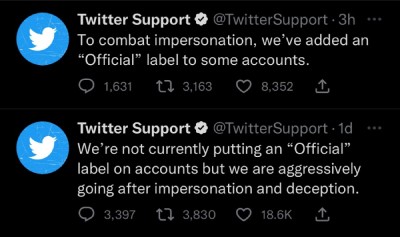 New signifiers
As of 10th November, users can click on the tick to identify whether the tick has been obtained simply because it's subscribed to Twitter Blue or because it is a notable figure or institution.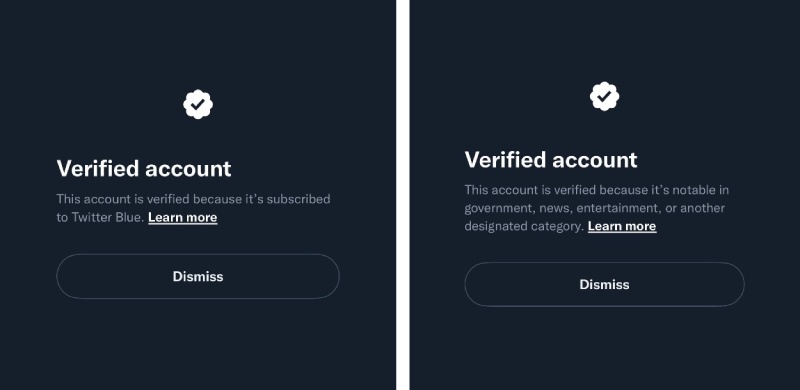 What do these changes this mean for Twitter marketing?
Dwindling trust
Previously a blue tick helped to identify which accounts were authentic – helping to mitigate the spread of fake news amidst the rise of imitation and scam accounts across the social media platform.
But now that anyone can purchase a blue tick, many have argued that it calls into question the authenticity and integrity of users' tweets.
Likewise, witnessing the backtracks and revisions to policy happen in real-time, users have been left bemused at the state of the Twitter platform.
As a result, trust in Twitter is at an all-time low, and marketers will have to navigate an uncertain landscape for their social campaigns in the coming months.
Twitter Blue: an ad-free space
In addition to a paid blue tick feature, it is likely that Twitter Blue (if re-introduced) will include an ad-free element to the service.
Twitter have commented that the 'subscription doesn't currently offer an ad-free experience, although we are working on a feature that will reduce the number of ads you see'.
Whether or not Twitter Blue returns in the same capacity and with the new and improved features, marketers may need to start thinking about optimising their organic Twitter strategies to mitigate any fallout from Twitter Blue subscriptions.
Diversification of social channels
Since the takeover, many Twitter users have expressed their desire to migrate to other platforms, including Tumblr, Pinterest, and Quora.
The changes remind us that reliance on one particular channel for our marketing goals can come with risks.
With changes happening every week to the key social channels – sometimes positive, sometimes negative (think of Instagram's mass suspending of accounts, or Facebook's outage in 2021) – it shows us that diversifying channels is an important risk prevention strategy.
Are there any opportunities to be fo​​​​​​​und from the Twitter takeover?
It's impossible to speculate on the future of Twitter as it stands, especially with changes happening on an almost-daily basis. What we do know is that Twitter users (or traffic) is at an all time high.
Although many didn't expect quite so many changes so soon, with change comes opportunities.
Possible benefits of the Twitter takeover include:
Musk's reports that Twitter users are at an all-time high since 11th November could provide a welcome boost in traffic from both paid and organic Twitter channels
There is an opportunity for businesses to gain that all-important blue tick and increase their share of voice in their industry
With talk of reduced or ad-free spaces on Twitter, organic social media may take over – with tactics like engaging in conversations and producing regular organic content leading to more Twitter engagement as a result
Final word
We can expect more changes to take place over the coming months as Musk realises his vision - whether that's to pay off the eye-watering $44 billion he settled to acquire the platform, or to serve his own personal agenda of promoting free speech.
Only time will tell if it's a success.
--
If you're concerned about the changes being made to Twitter and how this will impact your social media marketing strategies, contact us today.