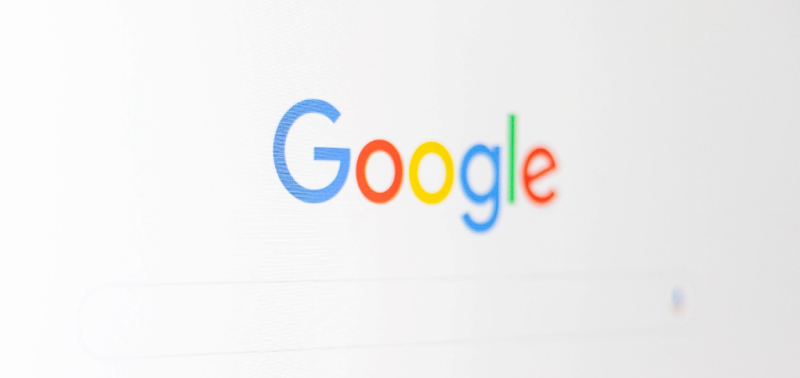 Google has announced the launch of a new 'helpful content' update to ensure people see more original, helpful content.
The update will begin rollout this week and will take up to 2 weeks. Here's what you need to know and why this could be the beginning of the end for AI content writers.
What is the Helpful Content Update?
The new update will be able to identify content that is vague, provides little value, or does not answer relevant questions – and respond by reducing the performance of that content in SERPs.
Not only this, but if a website has large volumes of irrelevant, low-value content – then even a high-quality piece of content from that same website may struggle to perform well.
Essentially, the update will act as a new ranking signal for websites. Find out about Google's top ranking signals here.
Why are they implementing this?
Google wants more people-orientated content. This means content written for people, by people.
With an objective of ensuring their users have a 'satisfying experience', Google wants to reward content that answers users' questions and provides relevant expertise.
Google's key tips for content creators
Make sure content demonstrates expertise and a depth of knowledge. Making sure your content is rich and addresses topics in-depth is essential. More on semantic SEO and rich content here.

Don't just summarise what other people are saying – add your own perspective

Don't simply write about trending topics without it adding value to your audience

Make sure your content actually answers what the title says it answers

Content can satisfy SEO best practices, but it should be written for people and not search engines
Google recommends websites remove low-quality pieces of content​​​​​​​
With an abundance of low-quality content on a website now impacting the performance of a high-quality piece from that same website, Google recommends removing the low-quality pieces as soon as possible.
However it's important to note that removal could impact your website's performance. A way to get around this is to rework existing content by ensuring metadata corresponds to the content and expanding on topics with more comprehensive, original information. If it has to be removed, then redirect to another similar piece of content on your website.
Our thoughts at TDMP
It comes as no surprise that Google is clamping down on superficial, regurgitated content. Over the last few months, we have seen an exponential rise in AI content writers, with the growing concern that SERPs would soon be diluted with the same reproduced ideas with little to no diversity.
Having tested some of the popular AI tools at TDMP, it was clear that AI writers could not produce the in-depth, high-quality content that was essential for informing target audiences and producing SEO results. Several clients have, understandably, asked our opinion on AI content writers to support their content provision – to which we responded, 'best to avoid' going from our suspicions alone. That was until now.
The fact that Google have recognised this phenomenon, explicitly stating that content that is heavily reliant on automation will impact performance, is encouraging for fellow content creators.
Final word
Make sure to review your website's content over the next week to ensure your website answers users' queries.
If you're concerned about your website's content and how it may impact your ranking, get in touch.