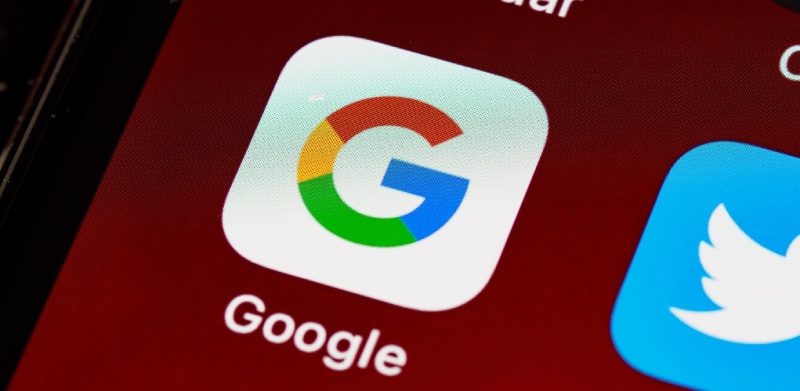 ​​​​​​​From mid-June 2021 Google's search ranking algorithms will consider user experience (UX). The Page Experience algorithm update was due to launch in May, but the launch was delayed to allow for the development of supporting tools for webmasters.
What is the Google Page Experience update?
The Page Experience update introduces changes to the 'Top Stories' carousel which appears in SERPs – which is important to news content. Google has done away for the need for AMP pages to be listed in the carousel and has changed the 'News App' – which will give more visibility to non-AMP content. These changes mean there will be less need for AMP development if a site is optimised for Core Web Vitals (CWV) and that the Google AMP icon will no longer appear next to content listings.
Additionally, Google is making the signed exchanges (SXG) readily available to all web pages and not just those built with the AMP framework. This gives Google Search the ability to load more key resources from a web page, such as javascript, css etc, before the navigation, so browsers can display pages faster.
Pages that are user-friendly, easy to use and straightforward will rank higher in Google search engine results pages (SERPs).
How will Google measure Page Experience?
Google have introduced new menu items to Google Search Console (Webmaster Tools). These new tools measure top level indicators of user experience, such as:
Core Web Vitals (CWV)

Largest Contentful Paint (LCP)

First Input Delay (FID)

Cumulative Layout Shift (CLS)

Mobile Friendliness

Safe Browsing (Security)

HTTPS

Ad Experience

If you have ad violations on your site, Google Search considers that to be a bad page experience
Google will measure Core Web Vitals (CWV) and other UX signals to produce a page experience score. Pages with better scores should see an improvement in visibility in SERPs.
How can I optimise my website for the Page Experience update?
If your website is actively completing SEO – the majority of the signals this update will use should have been addressed and actively optimised.
CWV has been added to Google Search Console (webmaster tools) – which allows webmasters to identify top-level issues related to CWV metrics. The CWV menu is split into mobile and desktop overviews – and the data the tool uses is based on actual user visits and interactions. The CWV reports identify issues that should be addressed to improve scores, which in turn would improve the visibility of a site and pages in search.
What happens a page URL doesn't receive enough visitors to produce a score?
In the Search Console CWV report, data is aggregated based on grouped pages that are similar (based on traffic, size and layout). So, although not entirely accurate it does indicate how smaller pages are performing.
Page Experience update support
Google provides tips and guides on making a page's UX better – but remember, CWV measurements are based on the actual experience of the end-user – not a piece of software, so it's not only beneficial to rank to improve it – but also for your potential and existing customers.
TDMP has been reporting, measuring and improving CWV scores for clients since it was released in 2020. To prepare for this latest Google update or to improve the online experience for your website visitors, please don't hesitate to contact us.