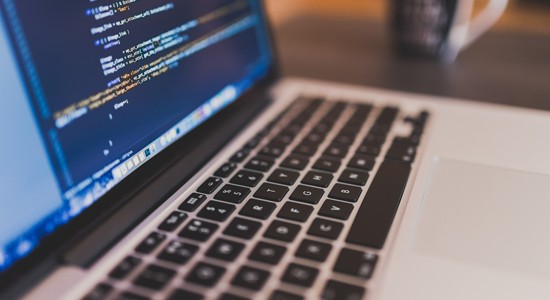 On the 10th September Google announced that it is changing how it views 'nofollow' links. The search engine will now view the nofollow link attribute as a 'hint' as to whether the value of a link should be passed on – rather than automatically not passing value.  
In 2005, the nofollow attribute was created to help combat spam links placed in comment sections of websites. A link with this attribute would instruct Google not to crawl or pass authority to the target website because it could potentially be a paid link or an "unnatural" spam link. The attribute soon became widely used to artificially channel link flow from one website or page to another, often used as a Black Hat SEO tactic called link sculpting.
New link attributes 
In addition to changing how it views nofollow links, Google also announced it is rolling out two new link attribute types – which it says it will also view as 'hints'. 
rel="sponsored" 
The new sponsored link attribute should be used to identify links on your site which were created as part of a sponsorship or advertising agreement. 
rel="ugc"
The new user generated content (UGC) attribute should be used to identify links from generated from users – such as links in comments, forums or social sites. 
The new link attributes can also be combined – to give Google a hint that the content comes from content which is both user generated and sponsored (i.e. that from an influencer). 
Do I need to change all my paid links? 
Google has said that it would prefer to see the new link attributes being used, but it will not penalise sites who do not change old links with the rel="nofollow" attribute.
We will be monitoring our client sites and will review the impact of the change. At the moment, we see no reason to change the attributes of old links, or our approach to balancing our clients backlink profiles – so they feature nofollow and follow links. 
As an agency we're proud to always conduct natural, manually researched link building campaigns – which are tailored to each of our client's SEO needs. This approach means that we don't need to make major changes to our practices following this Google update.