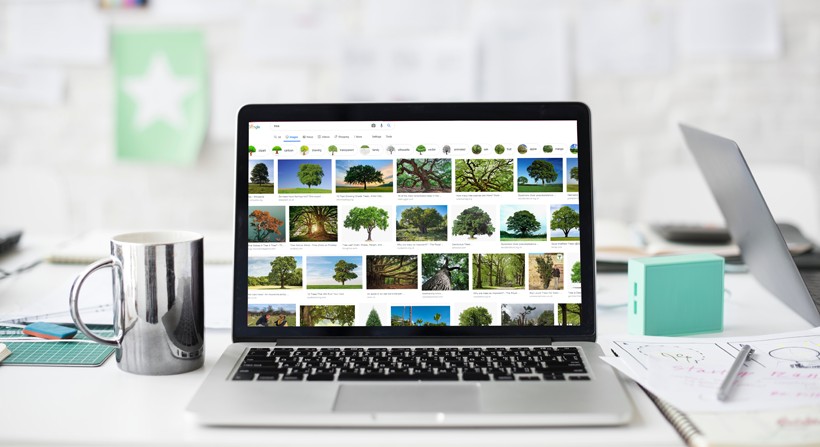 Google recently updated image search on desktop. Those searching for images on a desktop device will now see more contextual information in a side panel, when an image is viewed. The new side panel includes website content, social share buttons – and additional features such as reviews and 'buy now' buttons.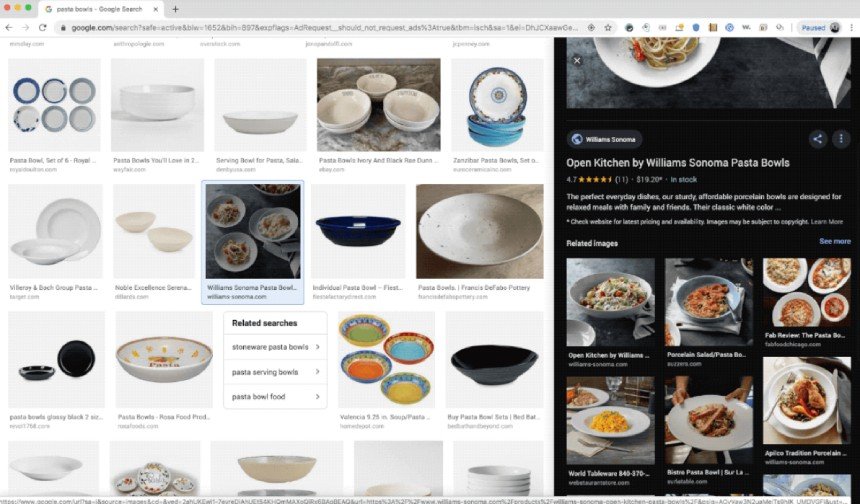 ​​​​​​​Google says it has changed the user experience for desktop searchers to increase referral traffic from image search to websites: 
"For retailers and publishers, this updated interface also means people are more likely to visit a website page to get information to help them with a task, or to buy a product on your site."
The additional features in the side panel provide users with more information, which tells them more about where the image is hosted - such as brand name and caption text. The side panel also makes finding similar images and comparing images easier. 
The new side panel provides the opportunity for brands to add more rich data to product images – including price and reviews, to encourage conversions. 
Why has Google made this change? 
Since the closure of Google's social network, Google+, many have speculated about what they might do next. It seems that instead of creating a new social channel, Google is investing in improving its existing features – to make them more engaging and interactive. 
How will this affect my SEO strategy? 
Image optimisation should already be a part of your SEO strategy. Image alt text and correct naming conventions help to determine if an image appears in image search results, for relevant keywords. 
Schema Markup can be added to pages – so that rich content (i.e. price, reviews) appears in the image side panel. Schema Markup is a type of code, which tells Google where data is on a page and what it is. When added to a product page, it means rich results (snippets) can appear in image search results.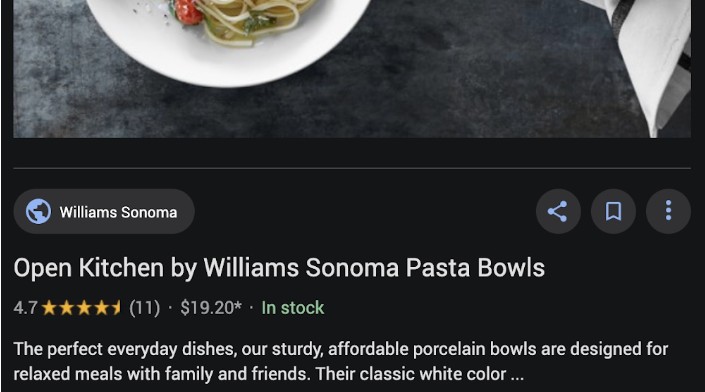 Optimising images and adding Schema Markup will not only help images appear higher in search results but could also help to increase referral site traffic. The importance of visual search is only likely to increase – a recent study by Visenze found that 62% of millennials want visual search over any other new technology.