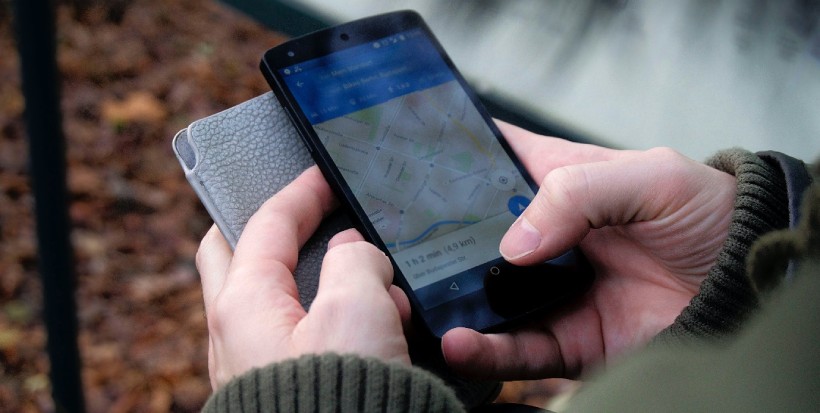 Online reviews are important to both offline and online businesses. Positive reviews help to create a positive online brand reputation – and can help to improve organic visibility.
Google's E-A-T
To determine where a site ranks in organic search results Google uses E-A-T – expertise, authority, and trust. Google's algorithms measure various factors, both off and onsite, to evaluate whether a site meets E-A-T criteria.
Reviews are a factor Google measures to evaluate the T (trust) in E-A-T. Positive reviews signal that a business is trustworthy. After Google banned anonymous reviews, many reviews from Google listings disappeared, and those businesses, saw their organic visibility in local search results decline.
Why do reviews help SEO?
Reviews Matter to Potential Customers
Research by BrightLocal reveals that the average consumer reads 10 reviews before feeling they can trust a business and that 57% of consumers will only use a business if it has 4 stars or more.
Researching a business's or product's reputation is an important stage in a buyer's journey and help lead to a decision. 66% of consumers say that they perform research every time or almost every time before buying a product or service. As technology and access to the internet improves, reviews are easier to access – and a customer can check a business' reviews seconds before stepping into a physical store or before clicking a link in search results.
Consumers have access to thousands of retailers on their smartphones, therefore promoting points of differences are important. Although price is often thought to be the most important consideration in a purchasing decision, research shows that positive reviews played the most important role. When asked, respondents said that reviews were the single most important contributing factor to a purchasing decision, with 'discounts/attractive pricing' following in second, and recommendations from family and friends in third place.
Reviews Affect CTR (Click-Through-Rate)
Positive reviews can help to improve organic search click-through-rates and click-through-rate improves organic search visibility. As the statistics in this article show, reviews matter to consumers and therefore local listings and search results that show ratings in SERPs are more likely to be clicked.
Although it has never been confirmed by Google, and many in the industry believe CTR is not a direct ranking factor, logically – it would make sense for a search engine to use CTR data to determine where a site should rank. The more a site is clicked, the more likely that it is the right answer to a search query.
Even if CTR wasn't a direct Google ranking factor, its still important to organic traffic levels, and ultimately sales. There is no benefit to ranking high in search results if nobody clicks through. Positive reviews and optimising reviews so they are more likely to appear in search results make a search result more visible and more likely to be clicked in search engine results.
Reviews Can Improve Long-Tail Keyword Search Visibility
Customer reviews can help a business become more relevant in long-tail keyword searches. Reviews that include long descriptions or positive keyword combinations can make a business more relevant to Google, and therefore more likely to appear in search results.
For example, a customer review may include the phrase:
"The best independent coffee shop in York, really enjoyed my visit."
This would make this business more likely to appear in local organic listings for the long-tail keyword 'independent coffee shops in York".
Best platforms for online reviews
The best places to get reviews are on popular review sites that use schema mark-up which helps search engines understand the content on your pages. These platforms also give you the opportunity for Google to display 3rd party reviews on your Google My Business listing.
Popular review sites include:
Trustpilot
Glassdoor
Which?
TripAdvisor
Yelp
These sites and their features help add to your trust rating and can improve the visibility of your Google My Business profile in search and map results, and they can also increase brand awareness and discovery searches. Read more on how to optimise your Google My Business profile here.
Tips on how to get more online reviews from your customers:
Make reviewing your products or services easy
Making reviewing as easy as possible and minimising any barriers which might deter customers is important when trying to get more reviews. Google My Business has a review link feature which you can simply copy and paste into emails or onto your website for customers to leave reviews.
Incentivise your customers to give you reviews
Reviewing products or services can often be low down on busy customers' priorities. However, incentivising them to leave a review, for example with a discount or a reward, in exchange for their feedback is a great way to not only receive valuable reviews, but also increase the chances of a repeat purchase.
Include review links in all email correspondence
Remind customers that you value their feedback by ensuring review links are available on all email correspondence and at key points in their buying journey – for example just after they receive their order or service.